Fightmaster Yoga
It's Not About The Pose!
You don't have to be perfect
Life gets messy!
Yoga helps.
Roll out your mat and take a free yoga class now. You'll feel better. I promise.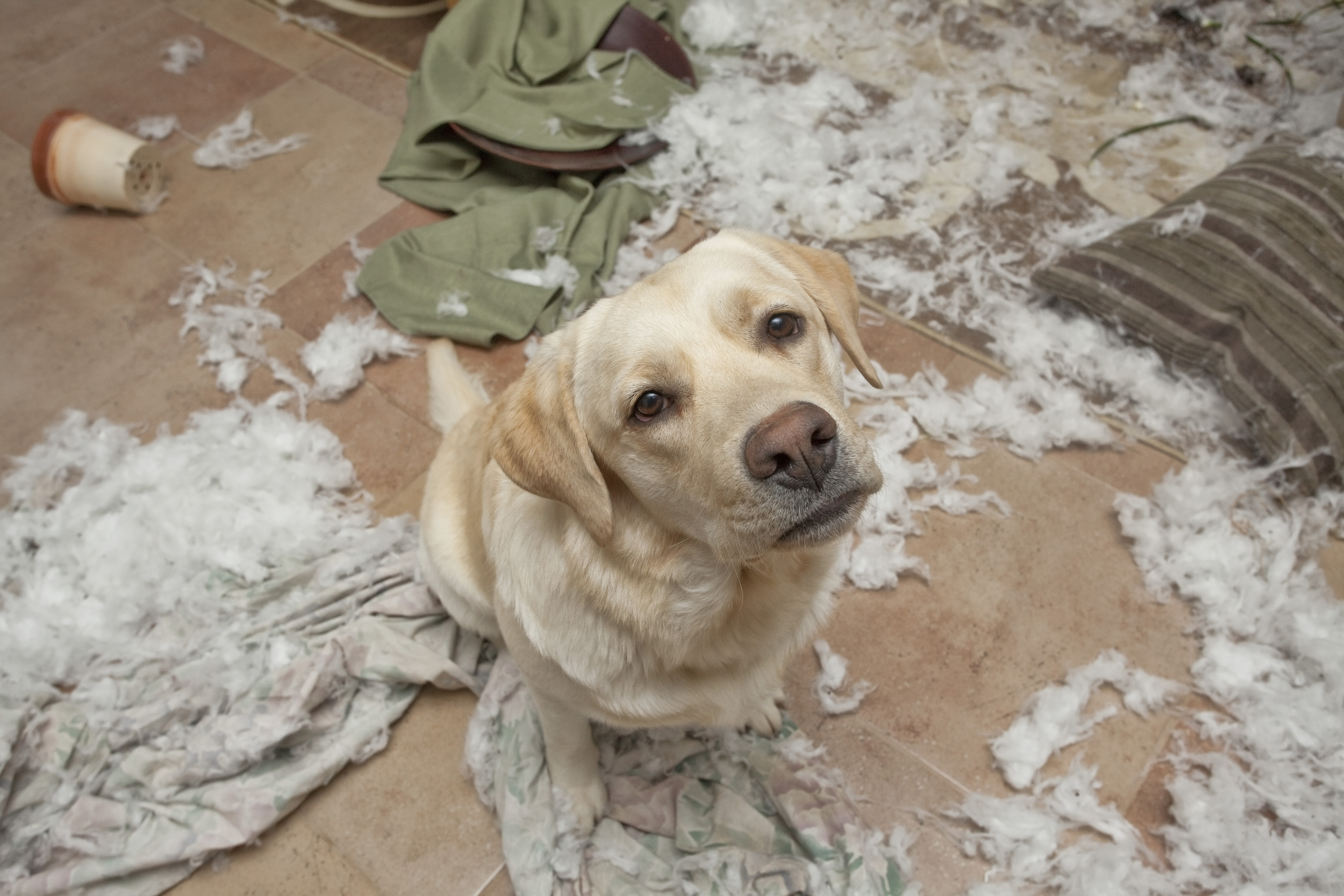 I don't just care about yoga. I care about you.
My yoga is safely sequenced with modifications for different body types. It's not about the perfect pose. If you feel a stretch, you're becoming flexible. I've trained hundreds of new teachers through the YogaWorks method. Now I'm you're teacher. You're in good hands. :)
Another great practice session!
Lesley, you pack so much into such a short span of time. You make it easy to practice yoga. Your videos are like practicing with a friend. Thank you for all that you do! xoxo
I've found so much more peace within myself and with my body through doing your videos.
I've come to value all that my body is capable of, rather than how skinny it can be. So thank you, Lesley!
I simply LOVE you and your videos...
I've been practicing at home for more than six years now, four of them with you. I hardly ever comment here but I'm so grateful that on the other side of this world one amazing woman records her yoga videos!! That's what I'm grateful for today... I began straight away with the 90 days fix and do them on rotation. I never thought I could actually be able to stand in some poses! A big thank you for your kindness, for sharing your videos with us! XOXO from Italy
Step 2
Practice Today's Video
Yoga Retreats
When you go on a Fightmaster Yoga retreat you will have a unique experience. You will relax, meet the coolest people in the world, eat great food and return home feeling fantastic in your body from all the yoga.
Retreat Magic
With each retreat a magical connection is made amongst new friends.
A Life Changing Program
When you practice Fightmaster Yoga. You feel better.
When you shop through Amazon, hit this link first. It doesn't cost you more and it helps us make free yoga videos.
Our mission is to change lives. Feel better. And offer a supportive community.